We make a big difference to your plastics manufacturing capacity
From injection molding and assembly to packaging, warehousing, and transportation, Windmill Plastics provides a turnkey solution to increase your company's plastics manufacturing capacity.
Set up to handle big plastics production
We are injection molders, focused on manufacturing large parts.
We do not make molds. We use your mold to make the highest quality parts at the best price.
We can produce high-volume orders in a short period of time.
We have 18 presses, ranging from 350 T to 1,500 T.
Production runs 24 hours per day, 365 days per year.
We can work with many types of resin and specialize in large volumes of polypropylene and polyethylene.
see our machines
Adaptable to your needs
We know that different industries have different requirements. We have the space and expertise to adapt our injection molding production to meet your needs, including: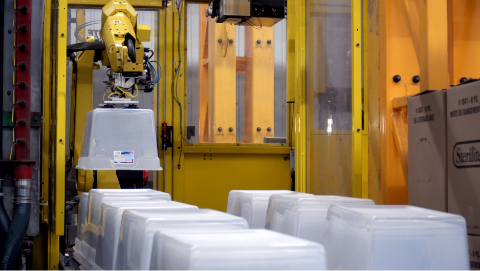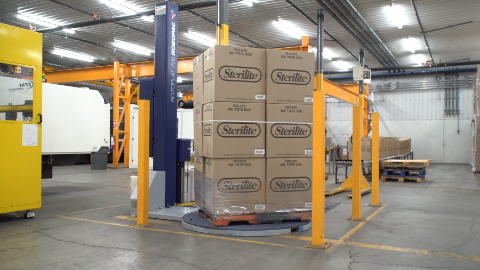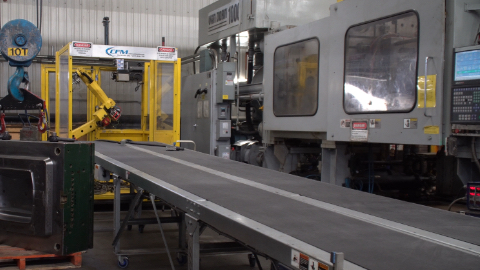 Creating clean rooms
Using different resins
Adding specific equipment
Developing post-molding processes
Automating your molding
Experts in large-scale logistics and warehousing
Our Waterloo, Québec, warehouse includes:
75,000 square feet
Seven loading docks
Large, adaptable pick-up windows for retailers
Our Knowlton facility includes six loading docks and 24/7 reception and expedition.
Our shipping fleet includes:
Three tractors
Eleven trailers
Our raw material handling and storage capabilities include:
12 rail car sidings
1 tanker trailer
10 silos (1.5 million lb. of capacity)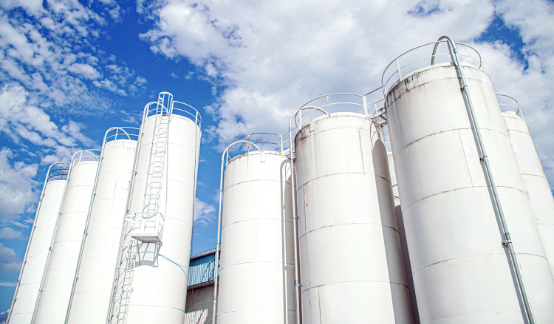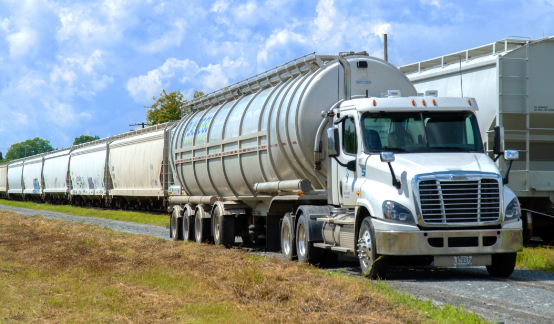 Big,
dedicated team
85 full-time employees, including:
A seasoned management team with many years of experience in molding, manufacturing, transport, and logistics
A number of certified industrial mechanics
Numerous mold setup and manufacturing specialists across all shifts
Experienced and dedicated shift supervision and quality coordination on each shift
Average seniority of 10+ years
Round-the-clock production, seven days a week