Work at
Windmill Plastics
Located in the beautiful Eastern Townships region of Québec, Windmill Plastics offers competitive benefits, on-the-job training, and a schedule that respects the importance of work-life balance.
We are specialists at what we do, and we train our employees in our unique practices. As a family-run business, we are looking for dedicated employees with a willingness to learn and a strong work ethic to join our growing team.
See all available positions: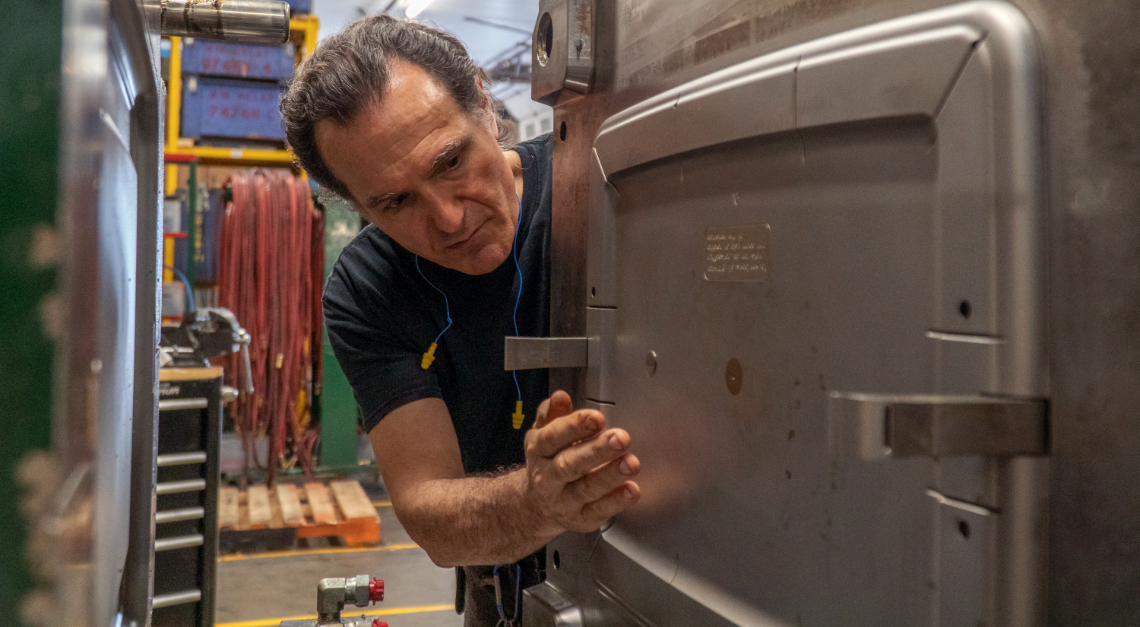 Competitive benefits that make a big difference
Knowlton and Waterloo, where our factory and warehouse are located, are both beautiful lakeside towns in Québec's Eastern Townships.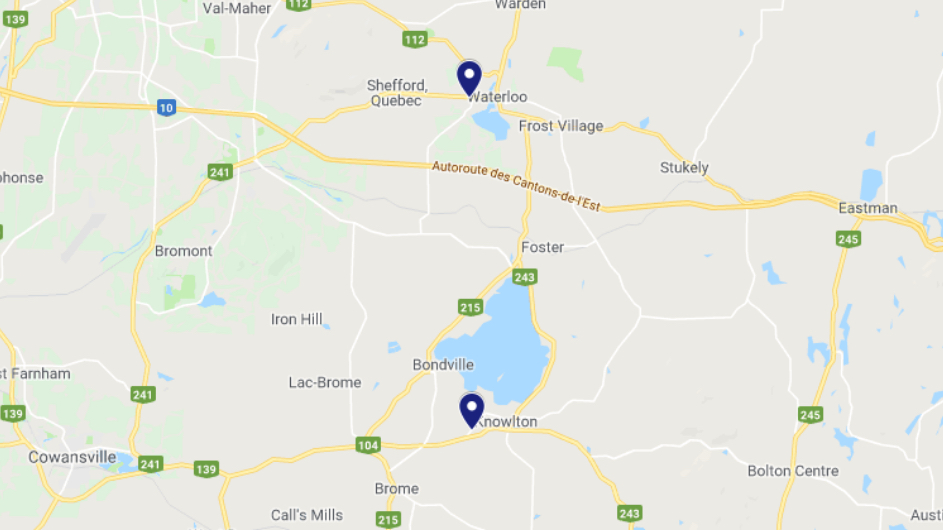 Just 1.5 hours from downtown Montréal, the towns surrounding the Windmill Plastics facilities are family-friendly and bilingual, and offer an affordable quality of life with easy access to a variety of activities, including cycling, hiking, skating, and skiing.