At windmill plastics, we do big business
At windmill plastics, we do big business
At windmill plastics, we do big business
Save time, money, and space: With more than 30 years of injection molding and contract manufacturing experience, Windmill Plastics is the manufacturing partner you've been looking for to help increase your plastics production. We can handle any and all of your large plastics parts manufacturing and logistics needs seamlessly.
Big capacity
pounds of material storage capacity
truckloads manufactured and shipped annually
square feet of manufacturing space
square feet of warehouse space
Big injection
molding
equipment
large-tonnage presses ranging from 300 to 1,500 tons
total tons of pressure on hand for your molding needs
cranes to handle large molds
robotic cells with FANUC 6-axis robots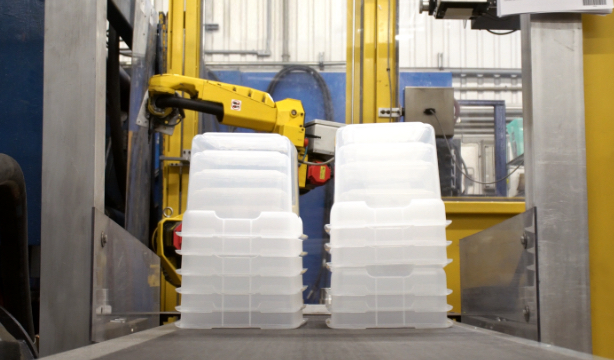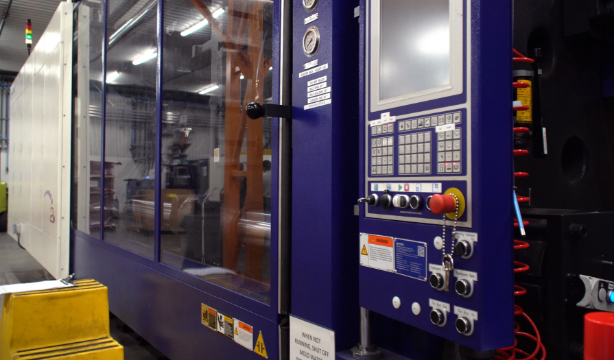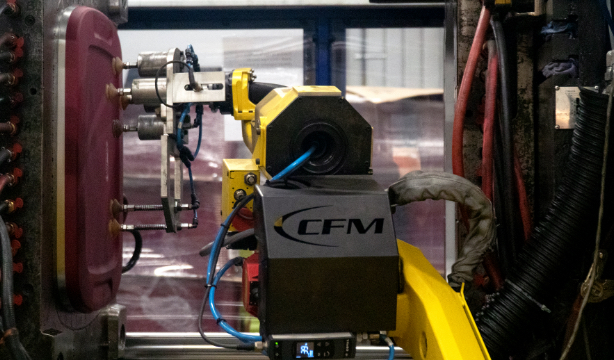 Windmill Plastics leverages big data and Industry 4.0 technology to track real-time production. This allows us to take corrective action immediately if issues arise that affect manufacturing performance, quality, or equipment.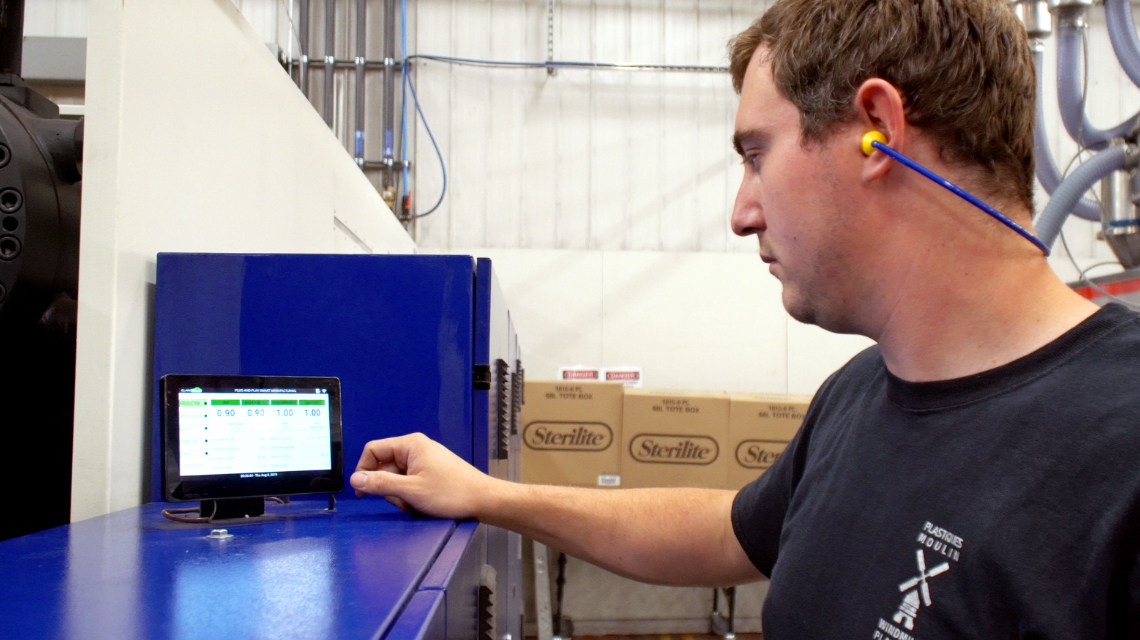 In 2019, Windmill Plastics was recognized by Investissement Québec as one of the province's Innovative Manufacturers:
Our harnessing of new technology to increase productivity has allowed our customers to benefit from better efficiency and cost savings.
Our team is getting bigger
At Windmill, we offer competitive benefits, on-the-job training, competitive salaries, and a friendly, bilingual work environment.